Recently, Guotai Group brand joining cooperation has added many new partners! Affected by the epidemic, partners' field visits decreased, but their enthusiasm for joining Cathay Pacific did not decrease. They completed their cooperation with Cathay Pacific through online communication and live broadcast signing.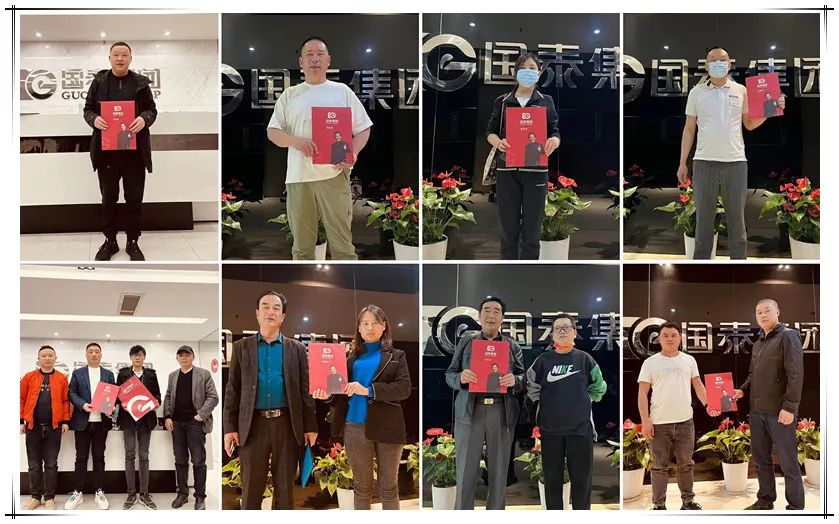 Since the Group launched the "433" development plan in 2020, brand joining has been continuously sought after by the market, and the team of partners has been growing. At present, the brand joining cooperation of the Group has covered Jiangsu, Shanghai, Zhejiang, Anhui, Guangxi, Henan, Shandong, Jiangxi, Yunnan and other regions. Partners are full of confidence in the future development of Cathay Pacific, and hope to achieve leap-forward development by joining Cathay Pacific and relying on its strong brand strength.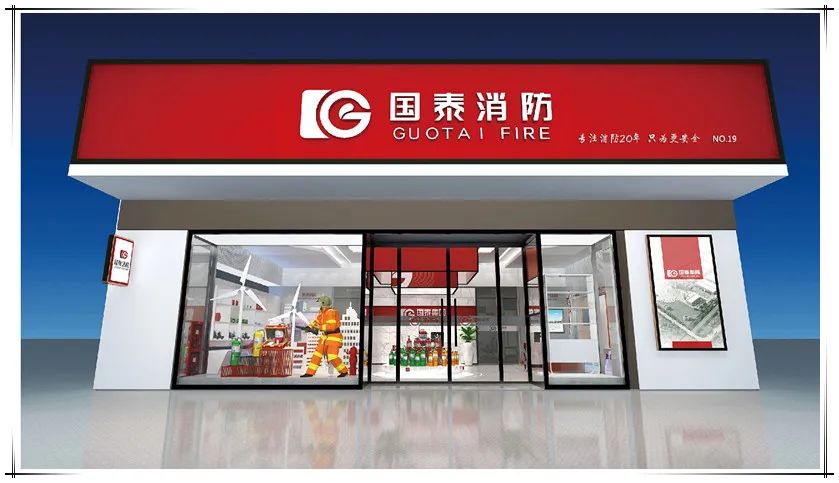 Guotai Group has been working with partners successfully, demonstrating its strong brand strength and market appeal, which is of great significance to the development and growth of the Group. In the future, the joining partners will shoulder the important strategic mission of providing quality products and services for their surrounding areas and realizing common growth with Cathay Pacific Group.